THE LEADING SPECIALIST CONTRACTORS FOR MOISTURE & THERMAL PROTECTION AND SPECIAL COATINGS
AMC has provided a full variety of innovative sustainable waterproofing & EIFS solution to its range of Clients working on everything up to multi-million Dollar investments.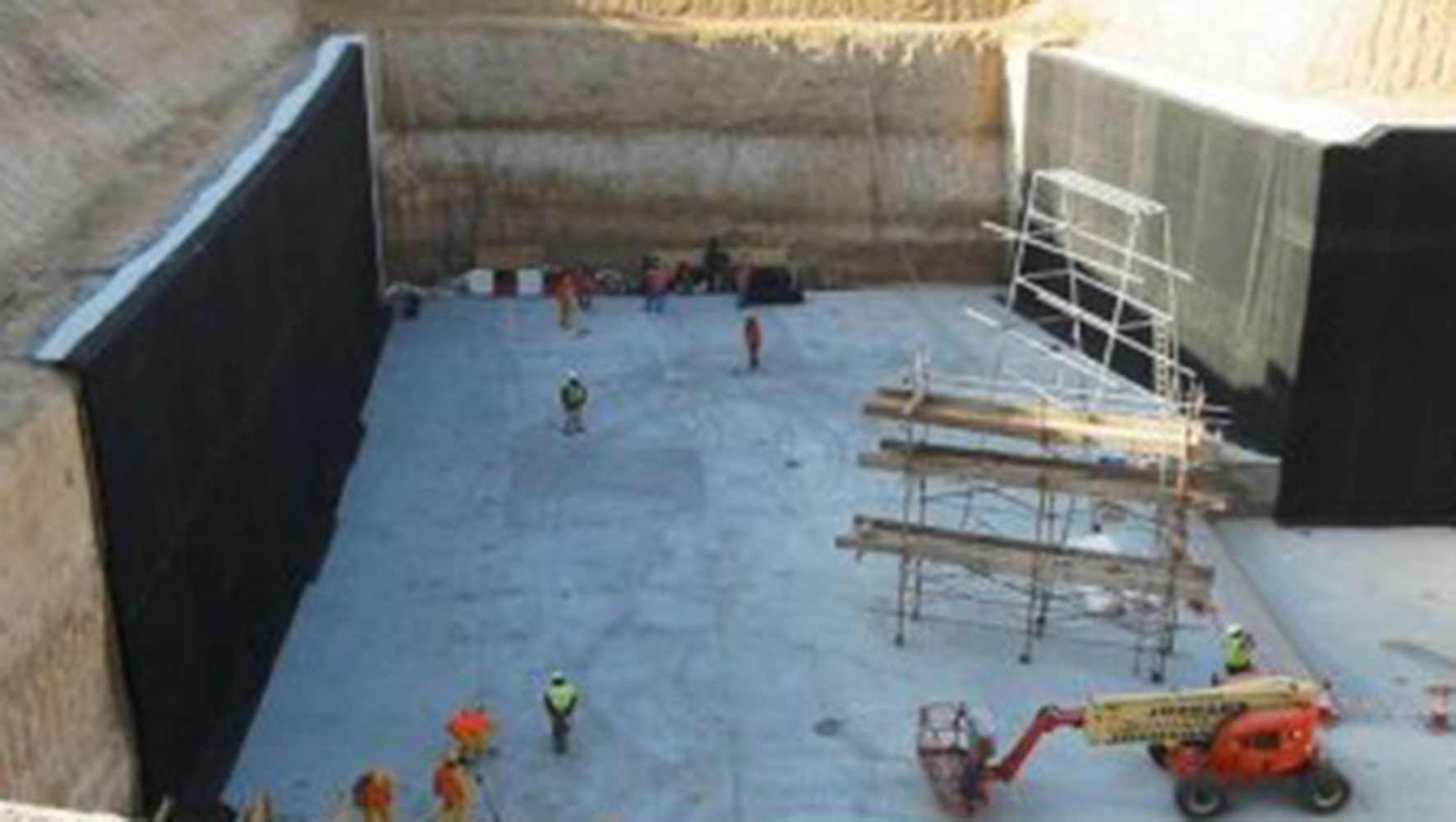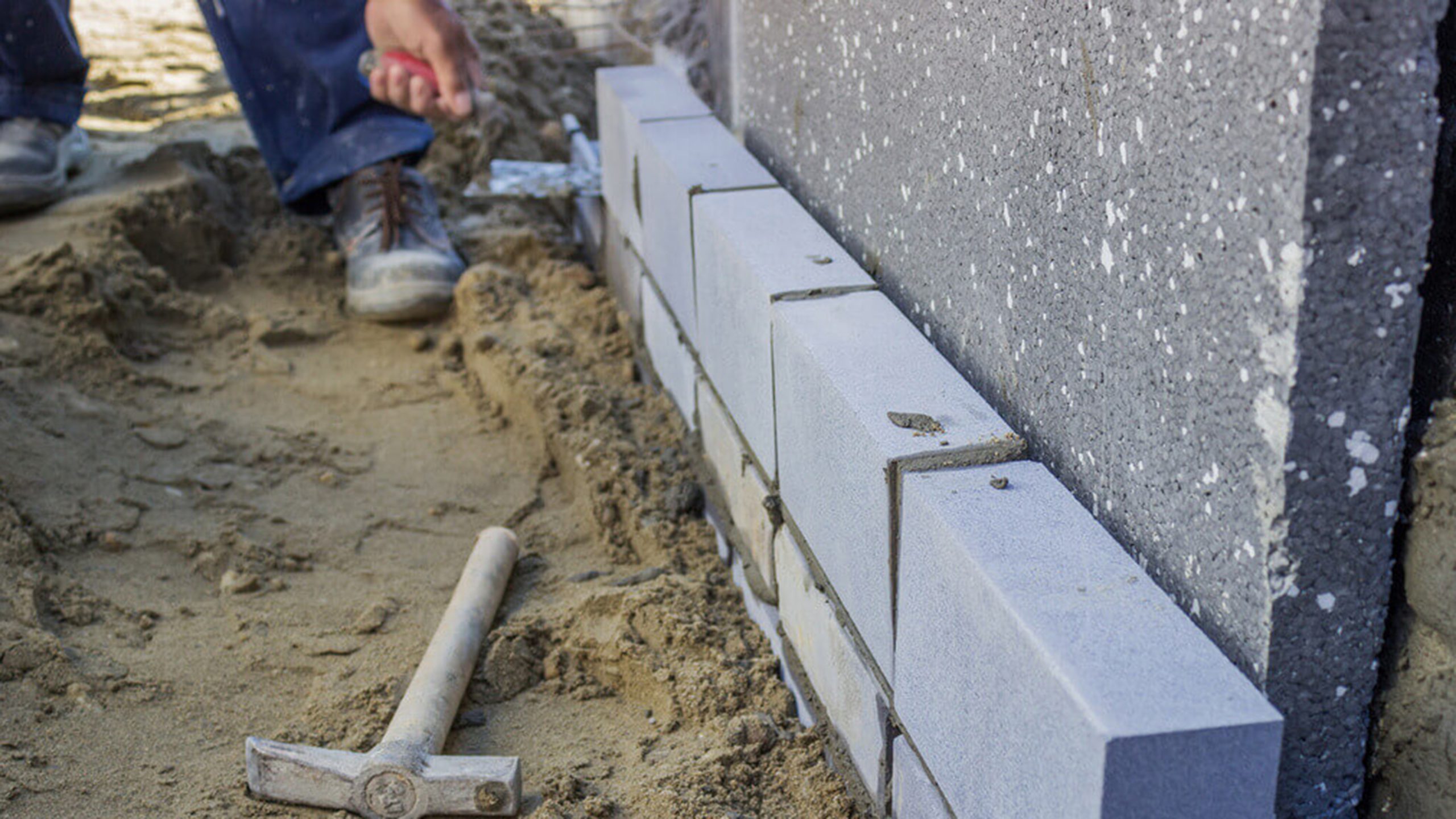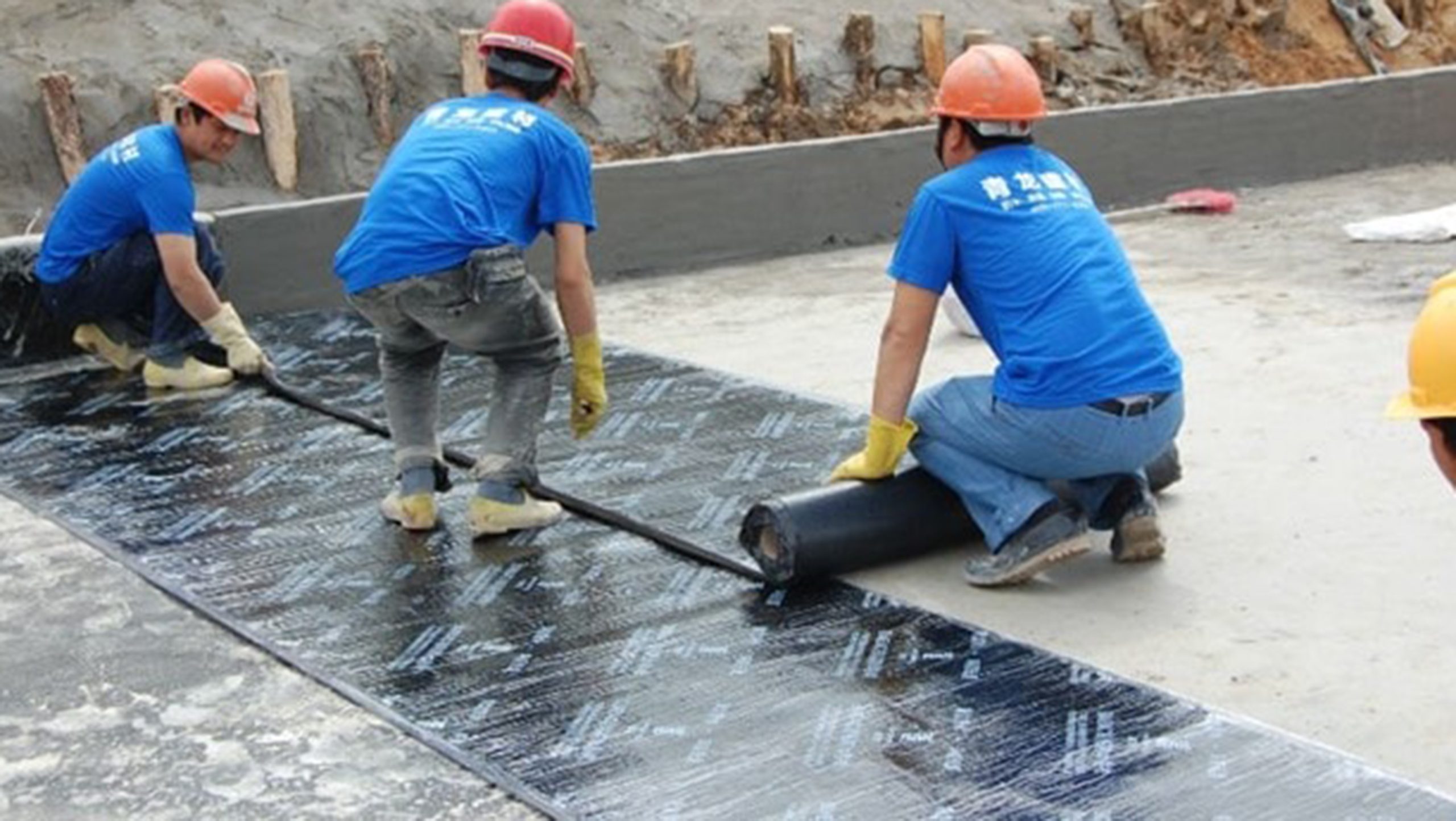 ROOFING & WATERPROOFING SYSTEM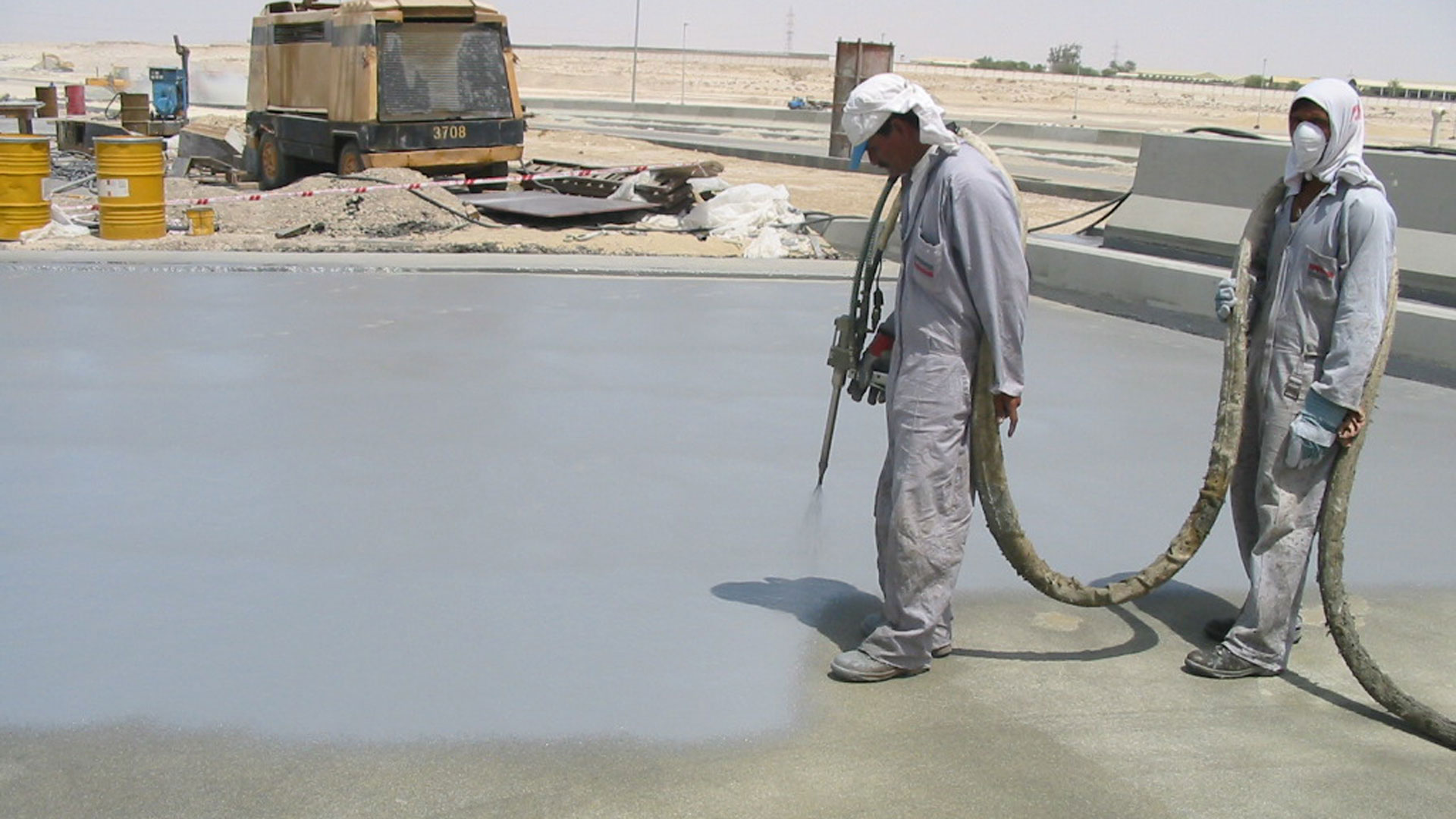 Protective Coating & Industrial Flooring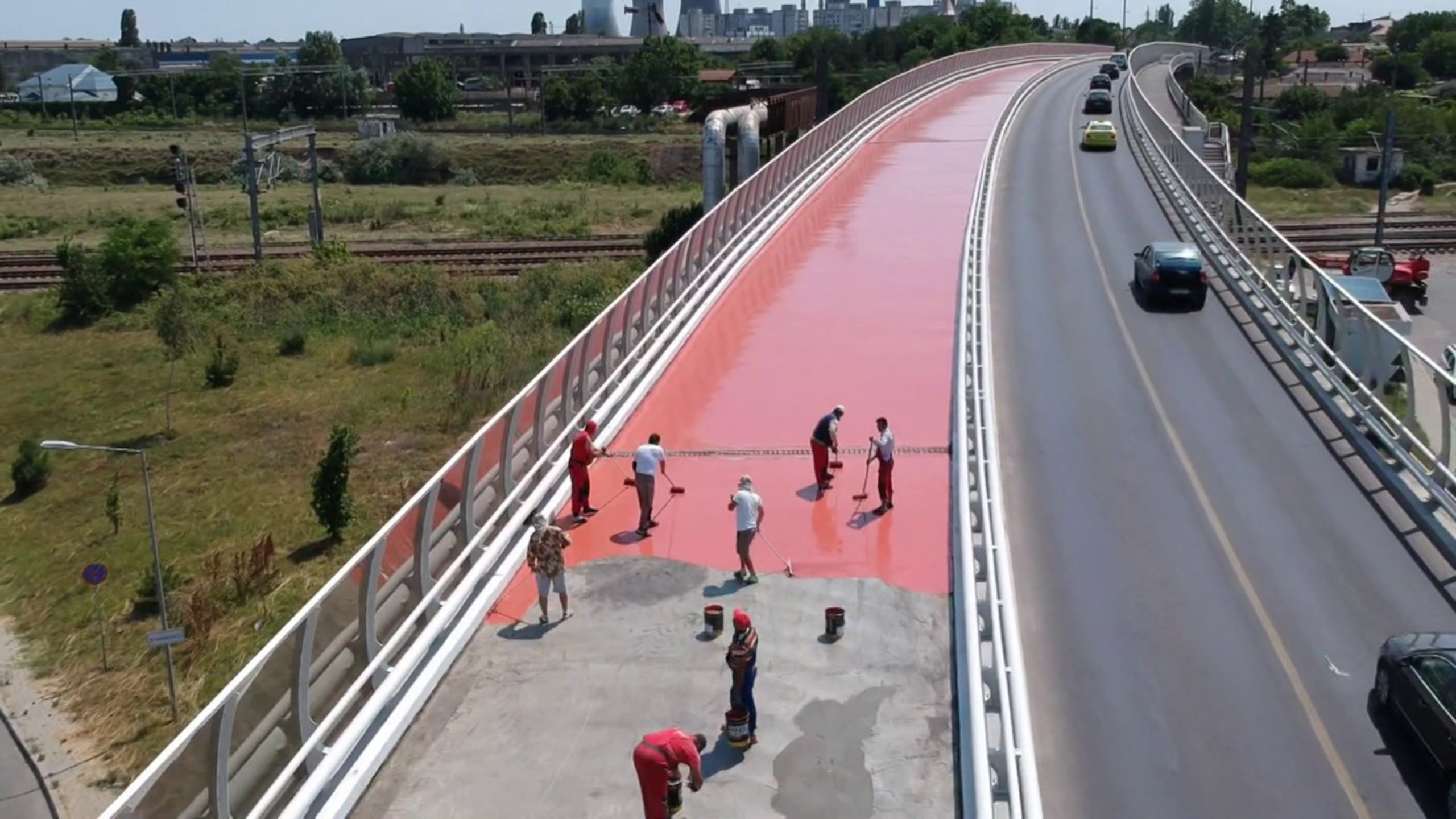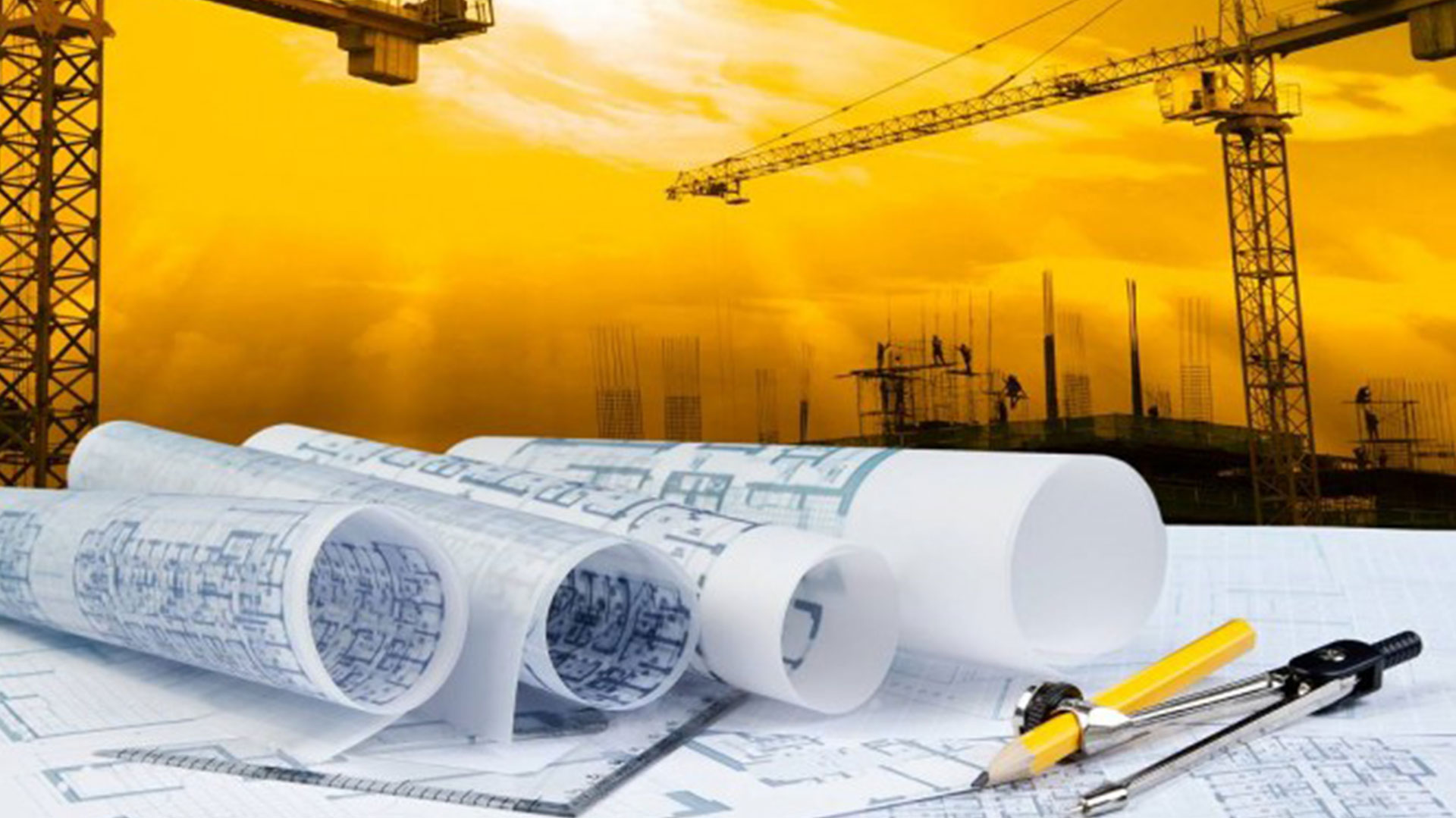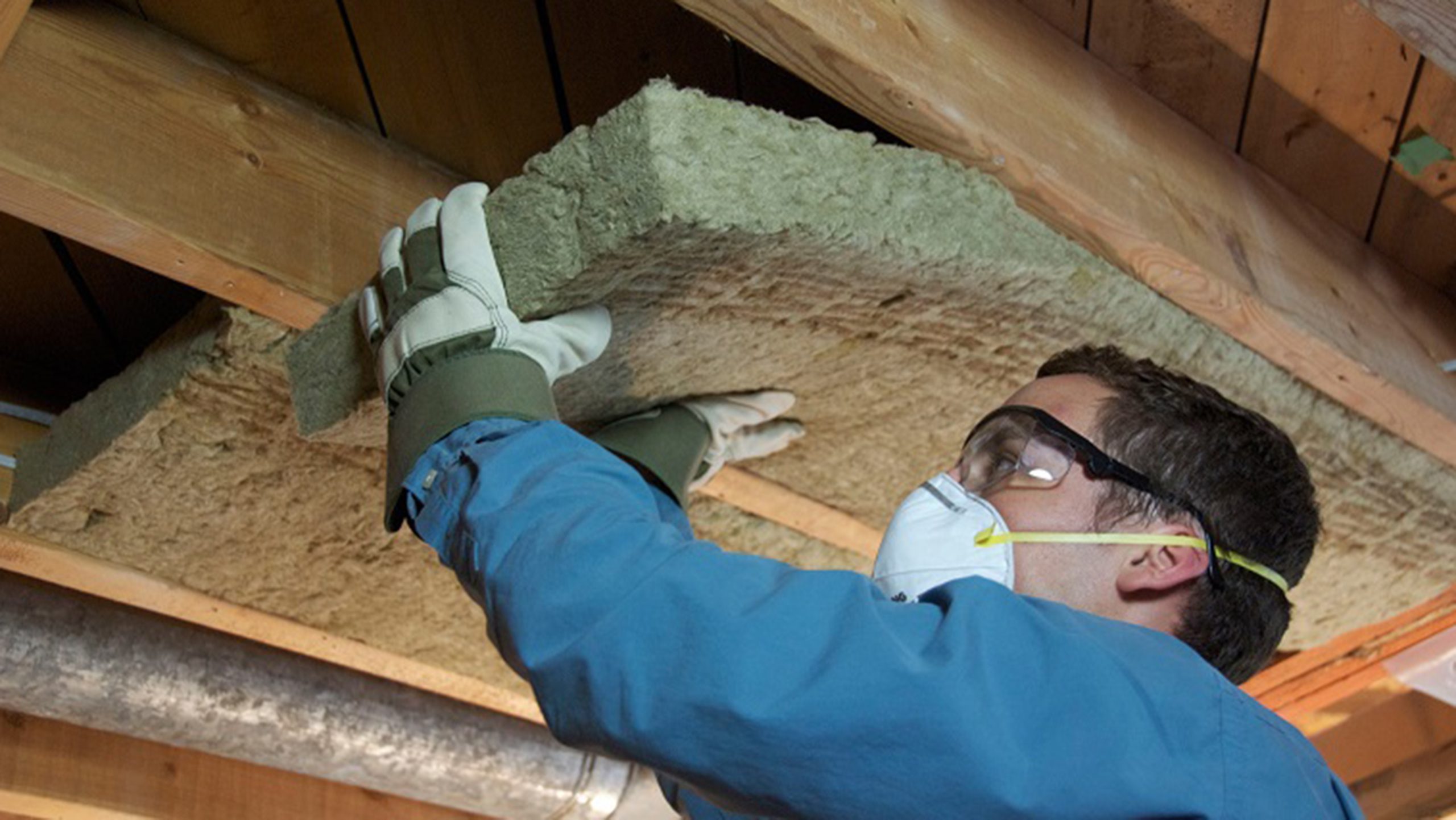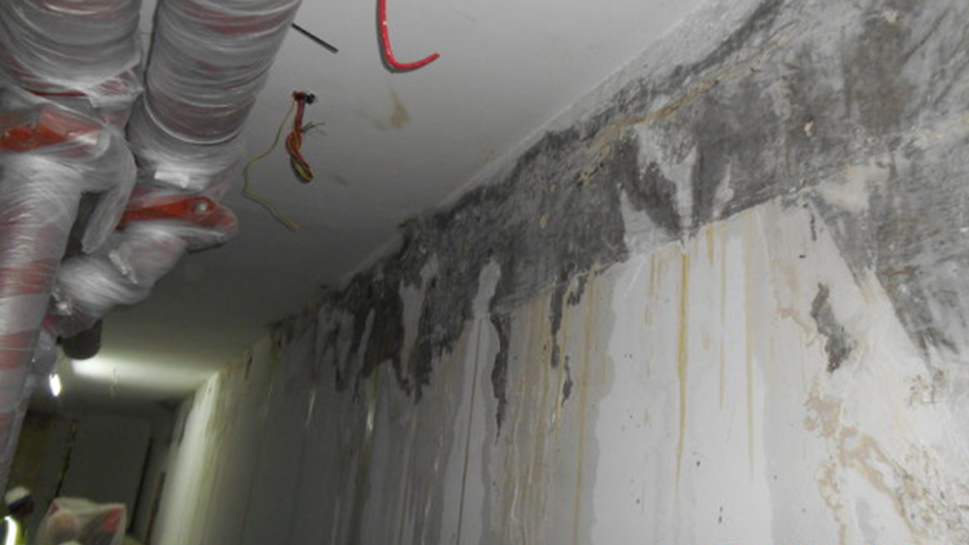 water leakage repair & treatment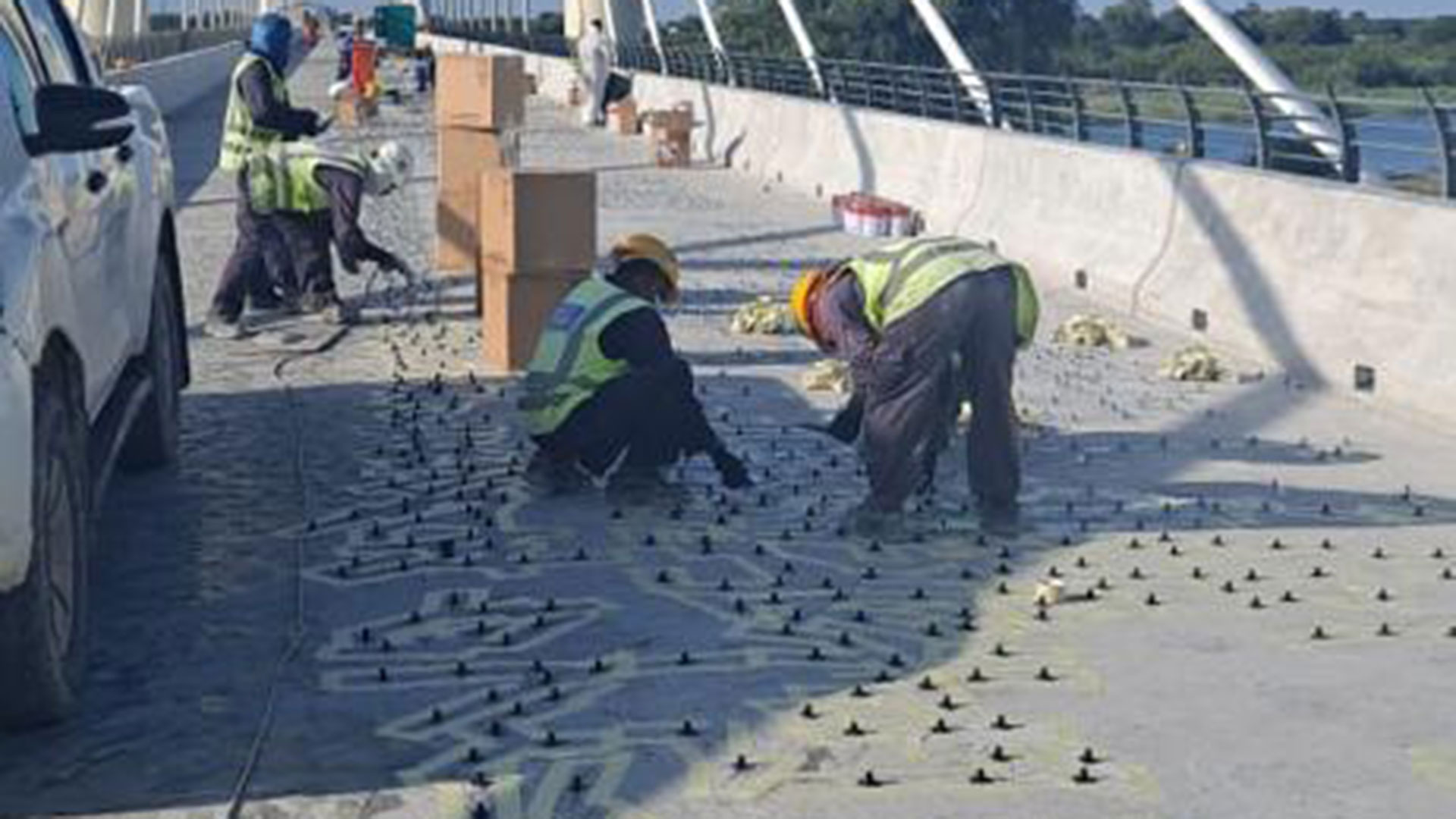 Concrete Injection, Repairs & Restoration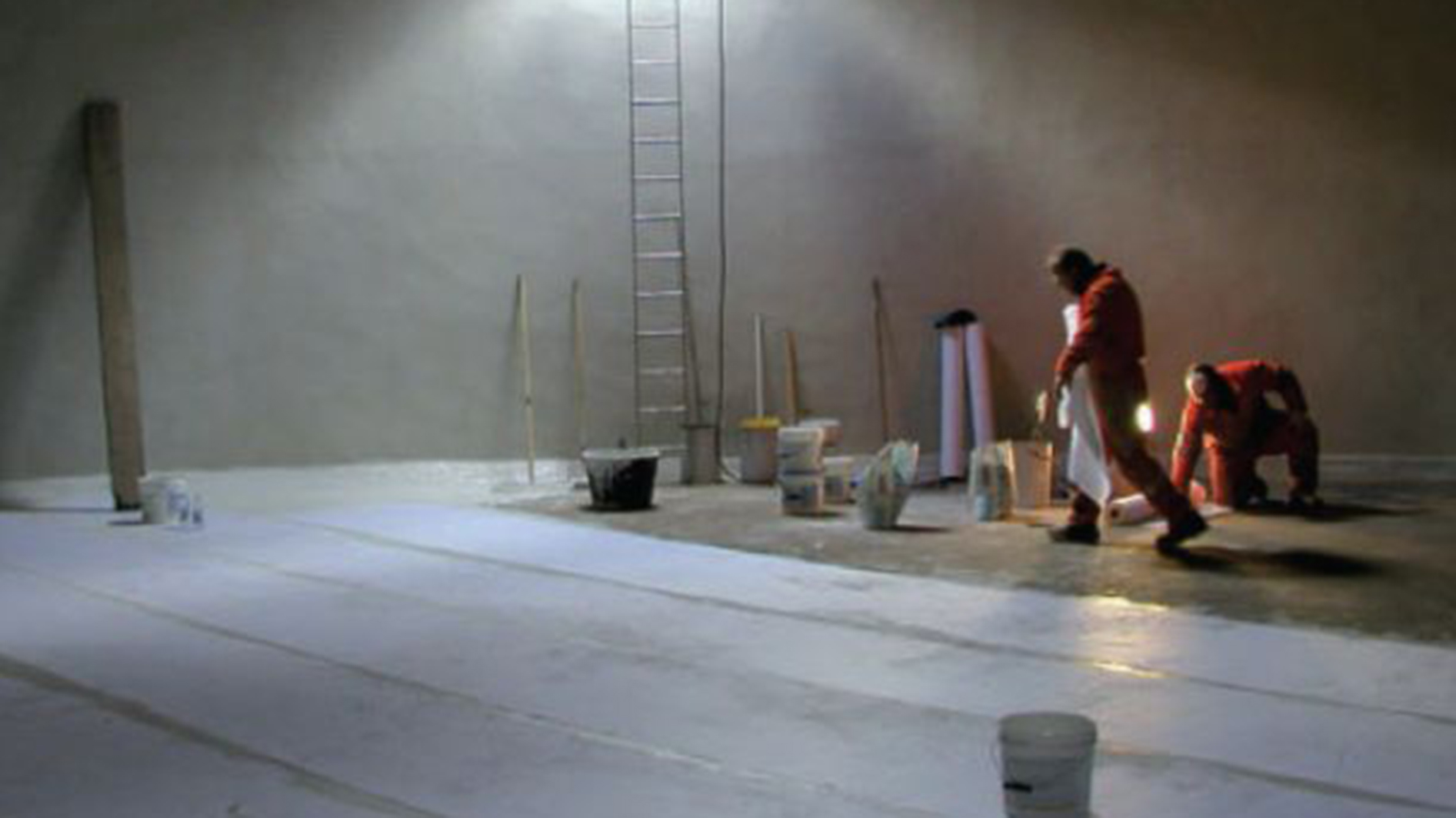 Watertank Internal Treatment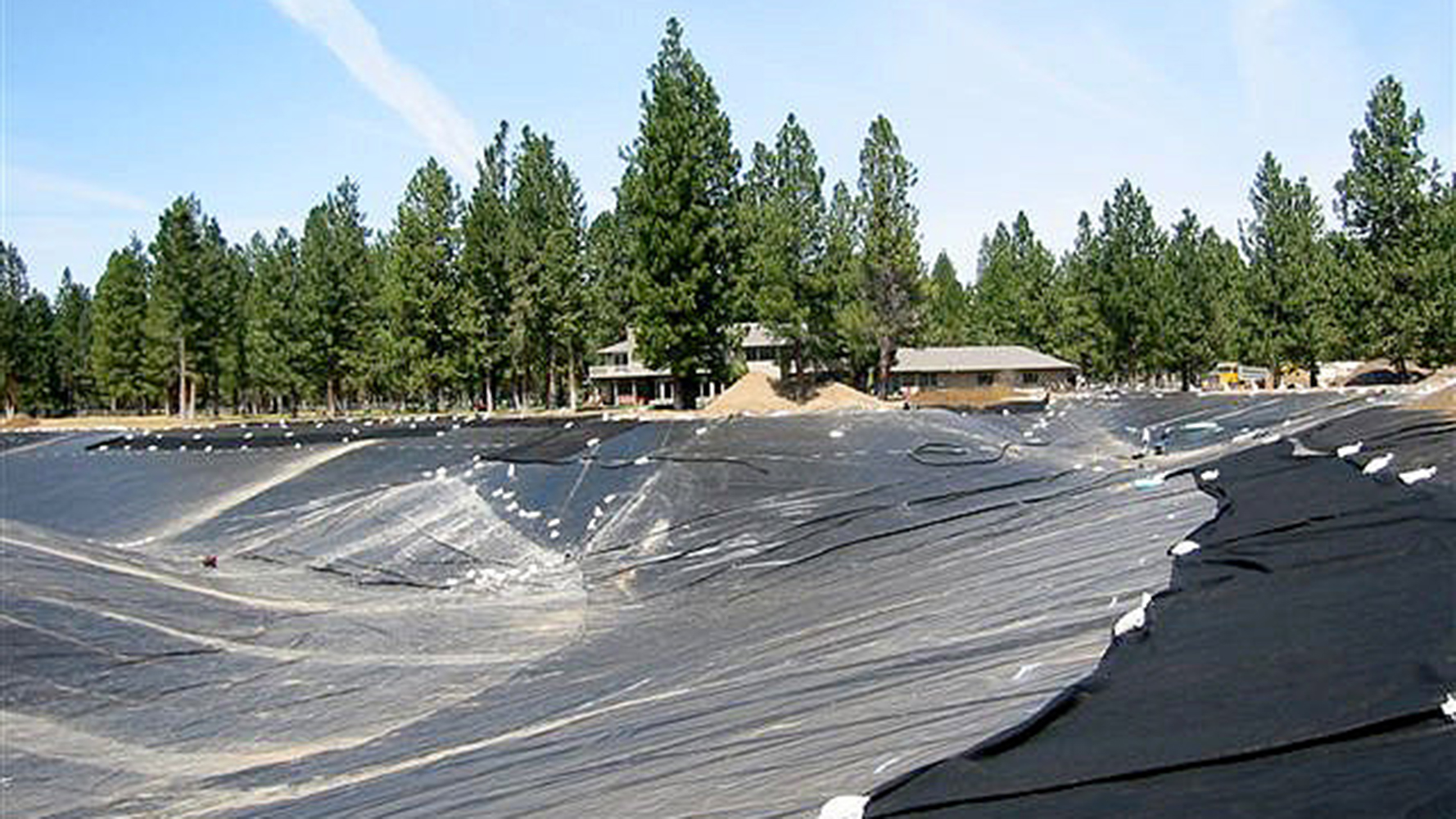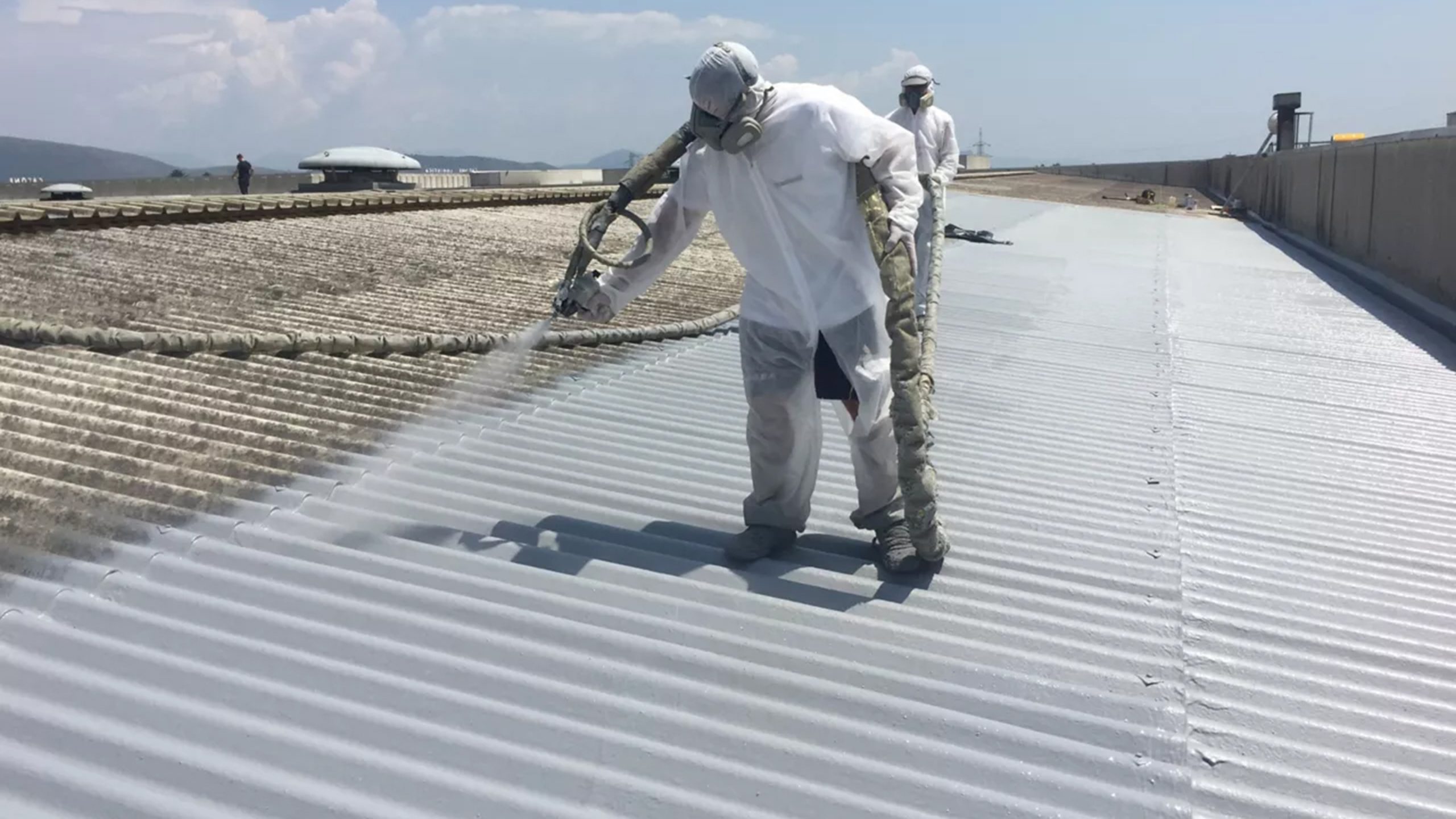 Re-roofing and refurbishment
Leading the Way in Moisture and Thermal Insulation since 1996.
Crowned with the Internationally recognised ISO 9001:2015, ISO 14001:2015, ISO 45001:2018 Certificates. AMC is one of the most sought after companies in the specialist field of concrete treatment and protection.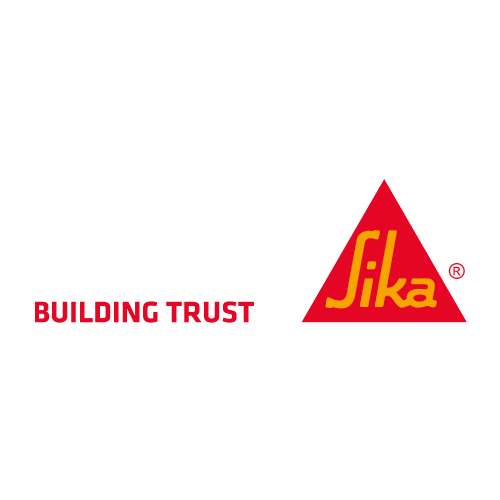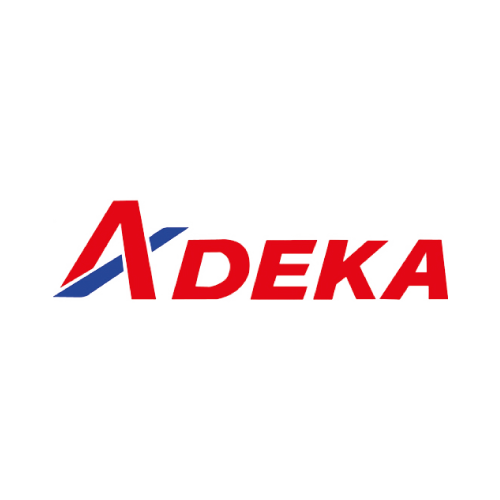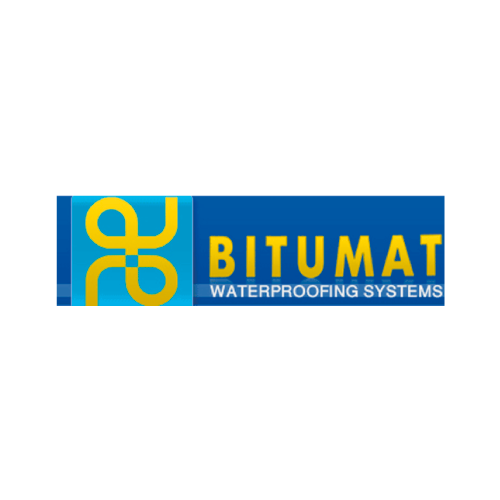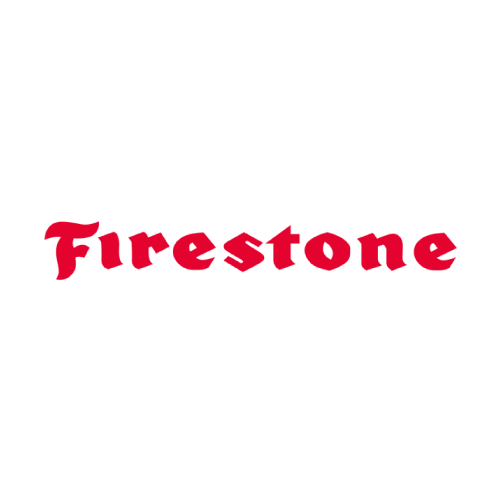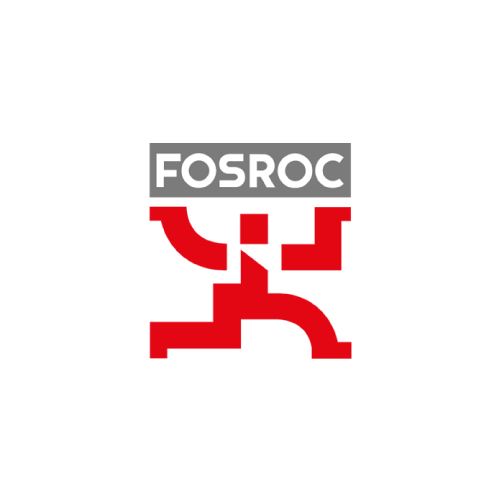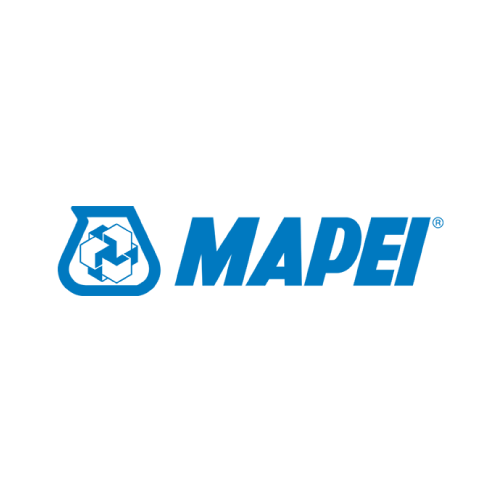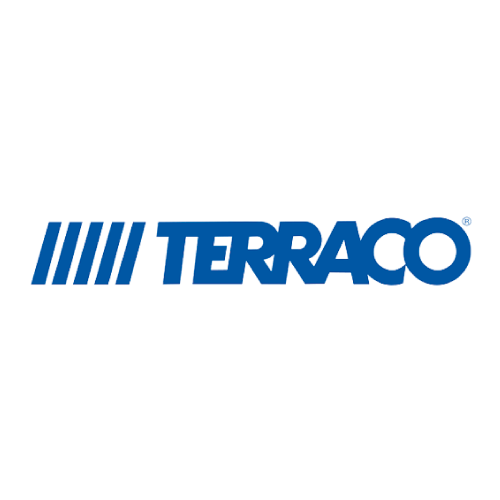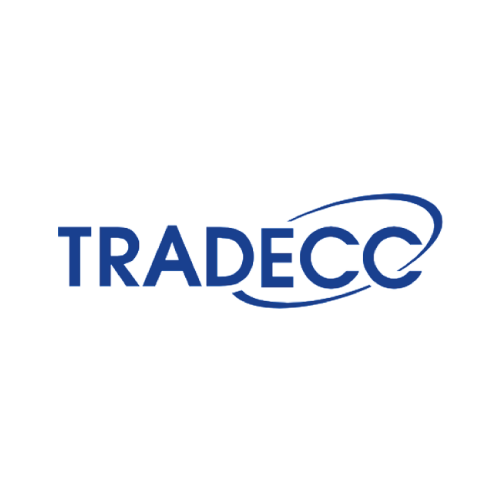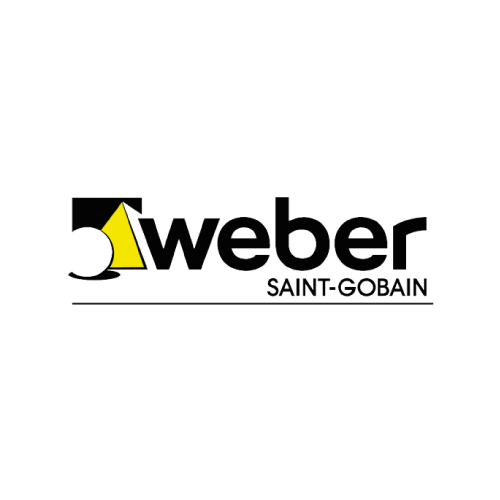 ADDRESS
AUH OFFICE: EMI State Tower Bldg. No. 3, Office 101, Airport Road, Abu Dhabi, UAE
DXB OFFICE: Smart Heights Bldg., Office 2201, Barsha Heights, Dubai, UAE
CONTACT NUMBERS
AUH OFFICE: Tel : +971 2 622 2820  |  Fax: +971 2 622 2830
DUBAI OFFICE: Tel : +971 4 553 1590