The Leading Specialist Contractors for Moisture & Thermal Protection and Special Coatings.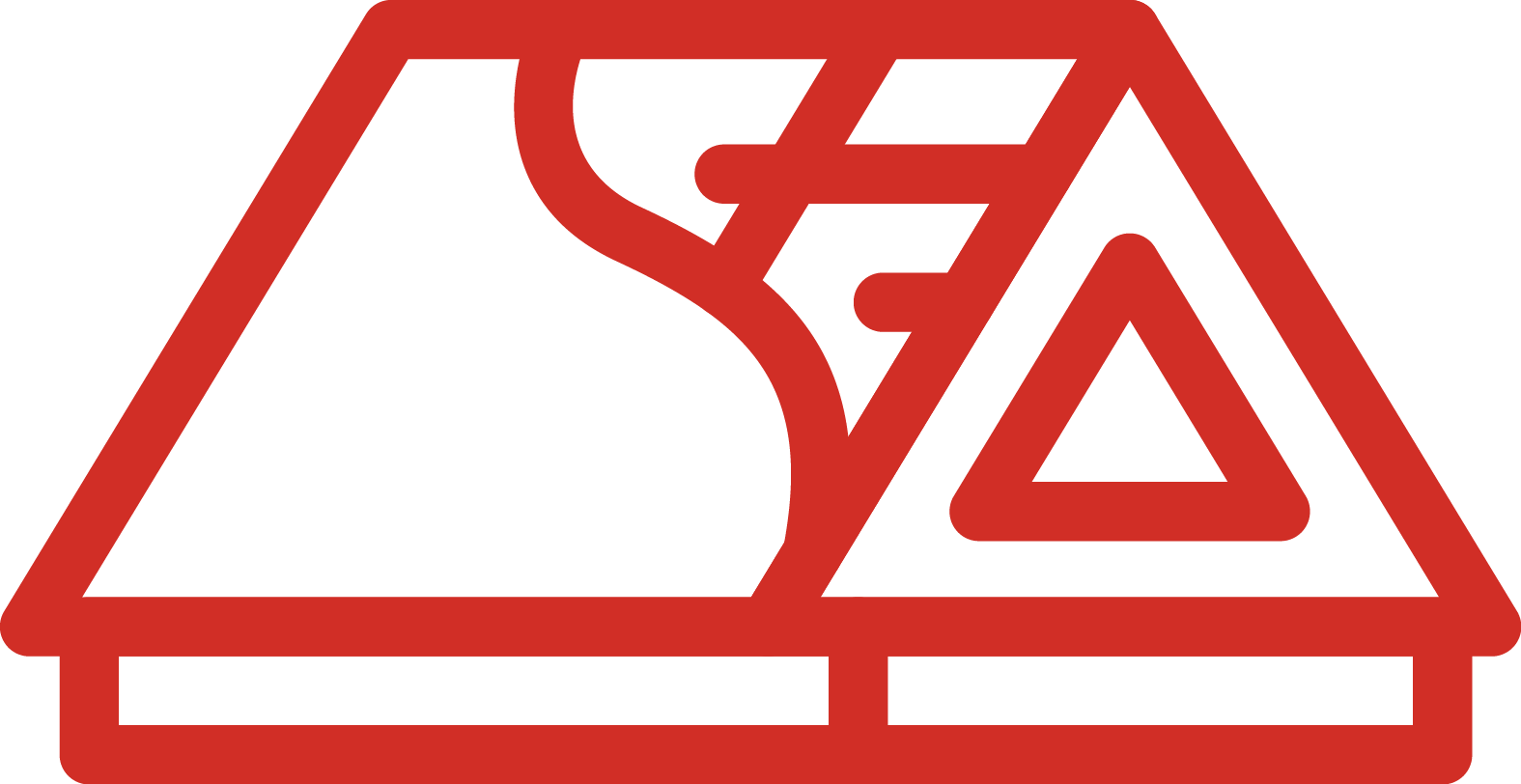 ROOFING SYSTEM
Whether your construction is a concrete, steel or wooden structure, the importance of Roofing Systems is an essential element.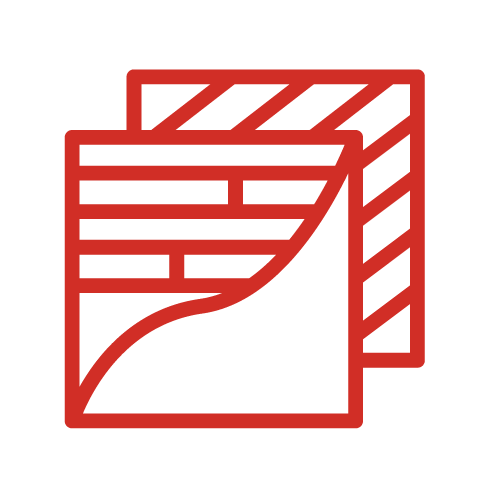 EIFS SYSTEM
Exterior Insulation & Finish System (EIFS) is an energy efficient thermal wrapping applied to the exterior surface of the building.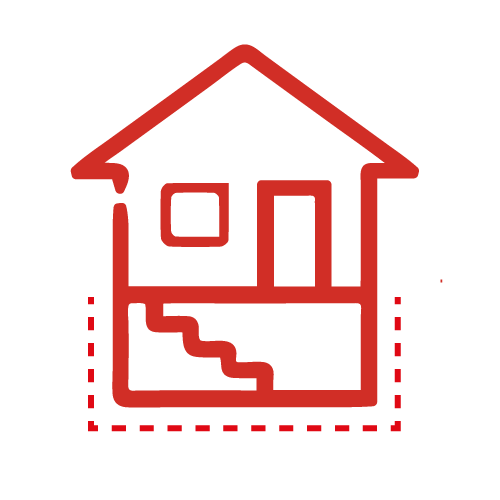 BASEMENT TANKING
These systems are by far the most important waterproofing application in the Emirates due to the ground water level.
Established in 1996, AMC Protection has protected its Client's investment across the complete spectrum of the Construction industry in the GULF. AMC has been the trusted Thermal & Moisture Protection expert in a vast range of projects; from airports to architectural masterpieces, skyscrapers to shopping malls & luxury hotels. AMC has provided a full variety of innovative sustainable waterproofing & EIFS solution to its range of Clients working on everything up to multi-billion Dollar investments.
We pride ourselves on providing peace of mind and stability in this ever evolving and challenging world of construction in a desert environment.
Crowned with the Internationally recognised ISO 9001:2015, ISO 14001:2015, ISO 45001:2018 Certificates. AMC is one of the most sought after companies in the specialist field of concrete treatment and protection.
Our Quality Guarantee
Successful delivery of hundreds of projects is testaments to AMC's commitment to quality assurance and exemplary customer service-founding principles of the Company since the start in 1996.
Our Mission
To maximise the return on investment for all our Clients, we pledge to provide the highest degree of technically advanced, innovative and environmentally friendly solutions in Thermal & Moisture Protection.
Our Vision
Our vision is to continue being the UAE's technological leader within the ever-evolving Thermal & Moisture Protection market. We will keep pushing the boundaries of innovation, quality, execution and customer service, while efficiently delivering solution-focused packages for our Clients.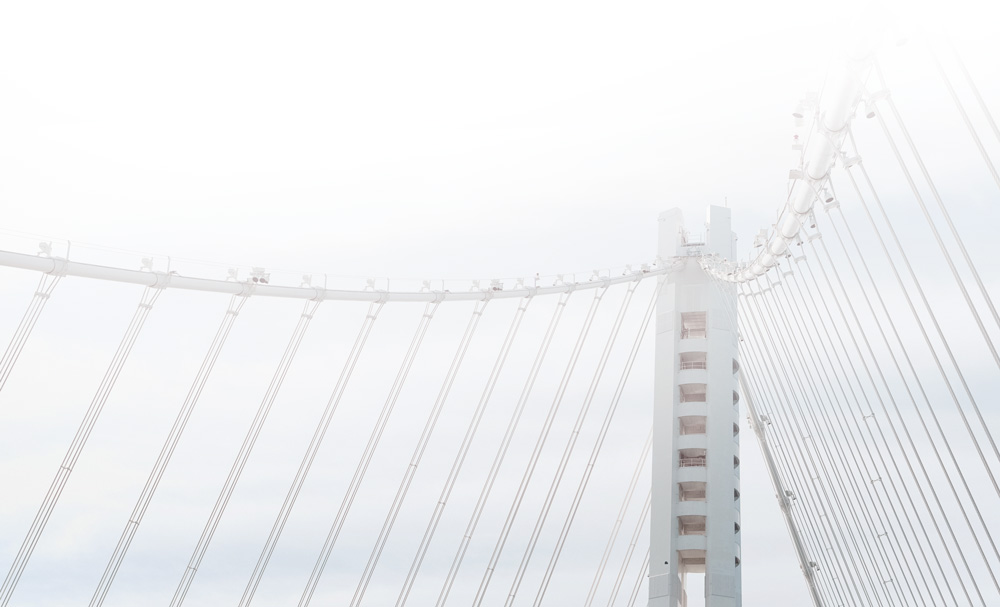 "I established AMC Protection 26 years ago. We cater for the ever-increasing demand for highly advance solutions in Thermal & Moisture Protection for the construction industry here in the UAE. With offices in Abu Dhabi & Dubai, AMC continues to be a recognised leader in its field, providing our Clients with leading edge technology. We carefully source our specialist products from a broad range of international manufacturers, sourcing solutions for the increasingly technical challenges of the UAE Market."
Monzer AkBIk
Founder and CEO
ADDRESS
AUH OFFICE: EMI State Tower Bldg. No. 3, Office 101, Airport Road, Abu Dhabi, UAE
DXB OFFICE: Smart Heights Bldg., Office 2201, Barsha Heights, Dubai, UAE
CONTACT NUMBERS
AUH OFFICE: Tel : +971 2 622 2820  |  Fax: +971 2 622 2830
DUBAI OFFICE: Tel : +971 4 553 1590